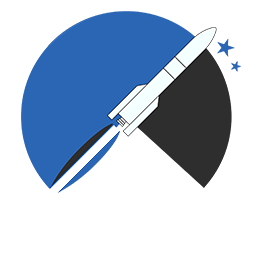 community of ariane cities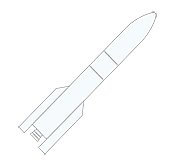 Created in 1998 as a non-profit association, the community of Ariane cities, CVA, brings together European cities – called Ariane cities – and partner industrial companies, working on European special transport.
The CVA makes it possible in particular to strengthen their cooperation, to inform local elected representatives and citizens about space activities in Europe, and to contribute to the training of future professionals in the space sector.
To bring together European players working in the field of European space transport and enable them to establish cooperation
Keep citizens and elected representatives informed about Europe's space activities and the excellence of its know-how in this field
Promoting the Guyannais Space Centre, Europe's spaceport and communicating the vital importance of independent European access to space
Support for the training of professionals in the space sector of tomorrow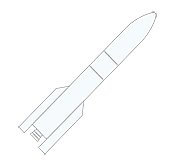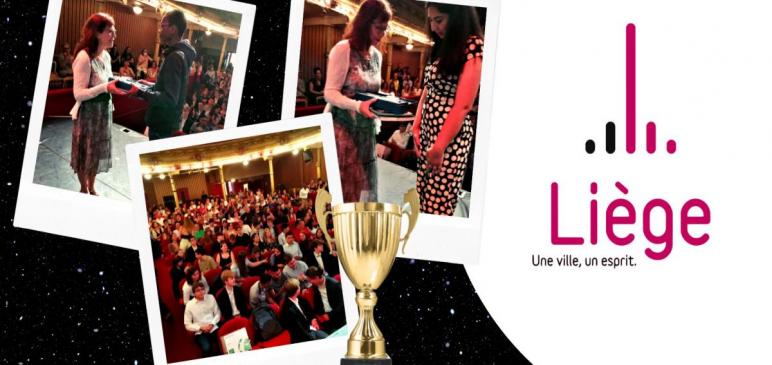 THE ARIANE PRIZE OF THE CITY OF LIEGE
The Ariane Prize of the City of Liège (established in 2008) was awarded to two young people who have distinguished themselves in the scientific field.