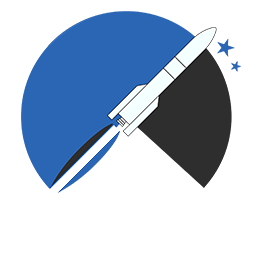 DISCOVERING
THE GUIANA SPACE CENTRE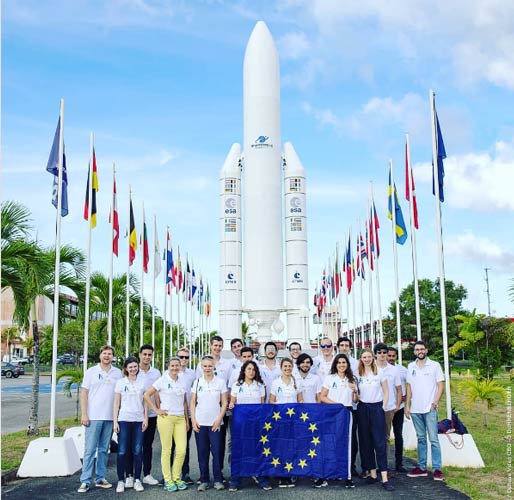 Summer School alumni have the opportunity to take part in a professionals' visit to French Guiana. This trip, lasting 5 to 7 days, takes in the Guiana Space Centre, the activities of industrial firms there and the particular characteristics of this piece of Europe on the South-American continent. It gives an insight into the key aspects of this location in terms of Europe's future in space and helps participants find out about employment possibilities at the space base.
PROFESSIONALS' VISIT TO THE CSG
Want to know more about the next meeting?