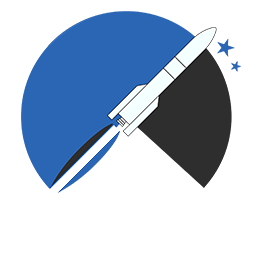 This annual four-week programme in July/August is targeted at university students and young engineers from the aerospace industry. It covers various aspects of space, in particular space transportation, and includes classes, lectures and tours of firms and space agencies, as well as language tuition and cultural and leisure events. The Summer School is hosted by educational institutions and supported by agencies, industrial firms and local sponsors. During this time, alumni of previous sessions meet up for a space-based weekend which takes in cultural visits.
Heilbronn / Lampoldshausen
2007
Garching (TU München)
2016
SUMMER SCHOOL 2022
A unique edition of the Summer School After two years of absence due to Covid, the Summer School returns with a rich programme for the 2022 participants. Coming from different countries, such as France, Germany, Spain, Italy and French Guyana, the students and...
Want to know more about the next meeting?