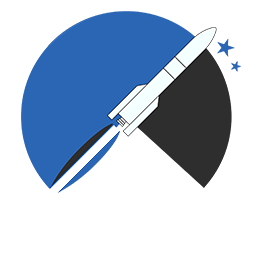 community of ariane cities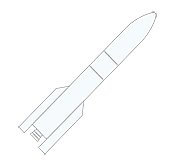 Founded in 1998 as a non-profit association, the Community of Ariane Cities (CVA) brings together European cities – referred to as Ariane Cities – and partner industrial firms working in European space transportation.
The CVA enables them to strengthen their cooperation, keep elected representatives and citizens informed about space activities in Europe and help train future space sector professionals.
To bring together European players working in the field of European space transport and enable them to establish cooperation
Keep citizens and elected representatives informed about Europe's space activities and the excellence of its know-how in this field
Promoting the Guyannais Space Centre, Europe's spaceport and communicating the vital importance of independent European access to space
Support for the training of professionals in the space sector of tomorrow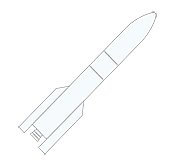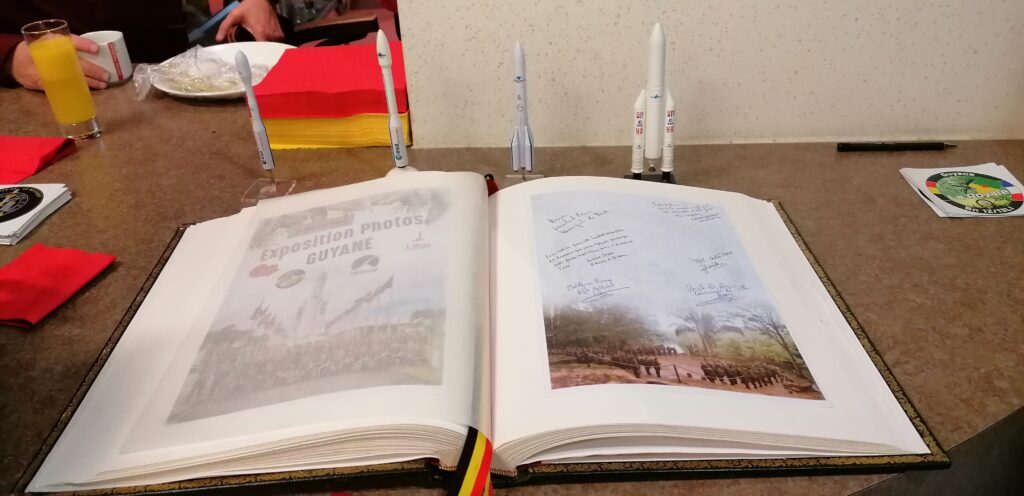 12/13Li in Guyana and the CVA
On 25 January, a new page was written in the history that links the 12/13 de Ligne, the City of Liege and the Community of Ariane Cities. The Quartier Jacques de Dixmude, the Battalion's barracks, became a small corner of French Guyana for the occasion. Through an...