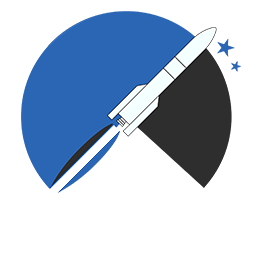 SCIENCE HOLIDAYS
INSPIRING YOUNG PEOPLE
This annual programme, lasting about ten days in July/August, takes place in a CVA member City. Secondary-school pupils, aged 15 to 17, familiarise themselves with the basics of space technology and robotics, tour firms and take part in intercultural and sporting activities. The highlight of the programme is International Rocket Day, when the young participants launch the balloons and miniature rockets they have built.
Hardthausen / Lampoldshausen
2009
Hardthausen / Lampoldshausen
2012
CVA SUMMER SCHOOL
The 19th edition of the CVA Summer School on space transportation systems was hosted on 15 July to 11 August 2018 by the City of Seville.
Want to know more about the next meeting?